Dust or waste water ? We have the solution.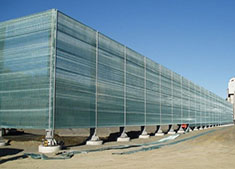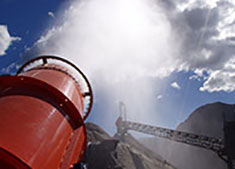 Suppress and capture airborne dust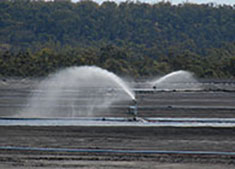 Mine Waste Water Evaporation Solutions
Christmas and New Year
We are open over the christmas period, only closing on the public holidays.
Our chemical warehouses will be closed from 20th December to 7th January.
We wish all our customers a Merry Christmas and safe holiday season.
Established in 2003 Wet Earth has over 20 years experience delivering dust control and waste water solutions to mining companies. Our focus has and always will be finding the best solution to customers requirements. We consider ourselves unique in that we are brand independent so we can select the best products and offer a range of solutions to our customers.
We can provide a full service solution to customers from electrical, hydraulic and mechanical design and manufacture through to installation supervision and commissioning. All our products can be manufactured or customised to suit our clients specific requirements.
Our key areas of expertise and experience are controlling mine dust, evaporating waste water and general mine water and spray systems.