irrigation equipment? it's all down to wet earth!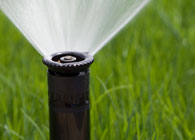 Irrigation systems
Quality, price and range of irrigation supplies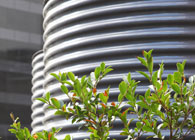 Styles, sizes and systems to suit every garden
easy online shopping
Christmas & New Year
security system
Buying irrigation supplies and water tanks can be easy:
Open 24/7 for convenience
Fast courier delivery
Set freight costs
Supplies delivered around Australia and the world
Wet Earth wishes all its customers a Merry Christmas and Happy New Year.
We will be open normally over the christmas period only closing on the public holidays.
We use ANZ's secure online payment system eGate for total confidence.